Bad Fish Day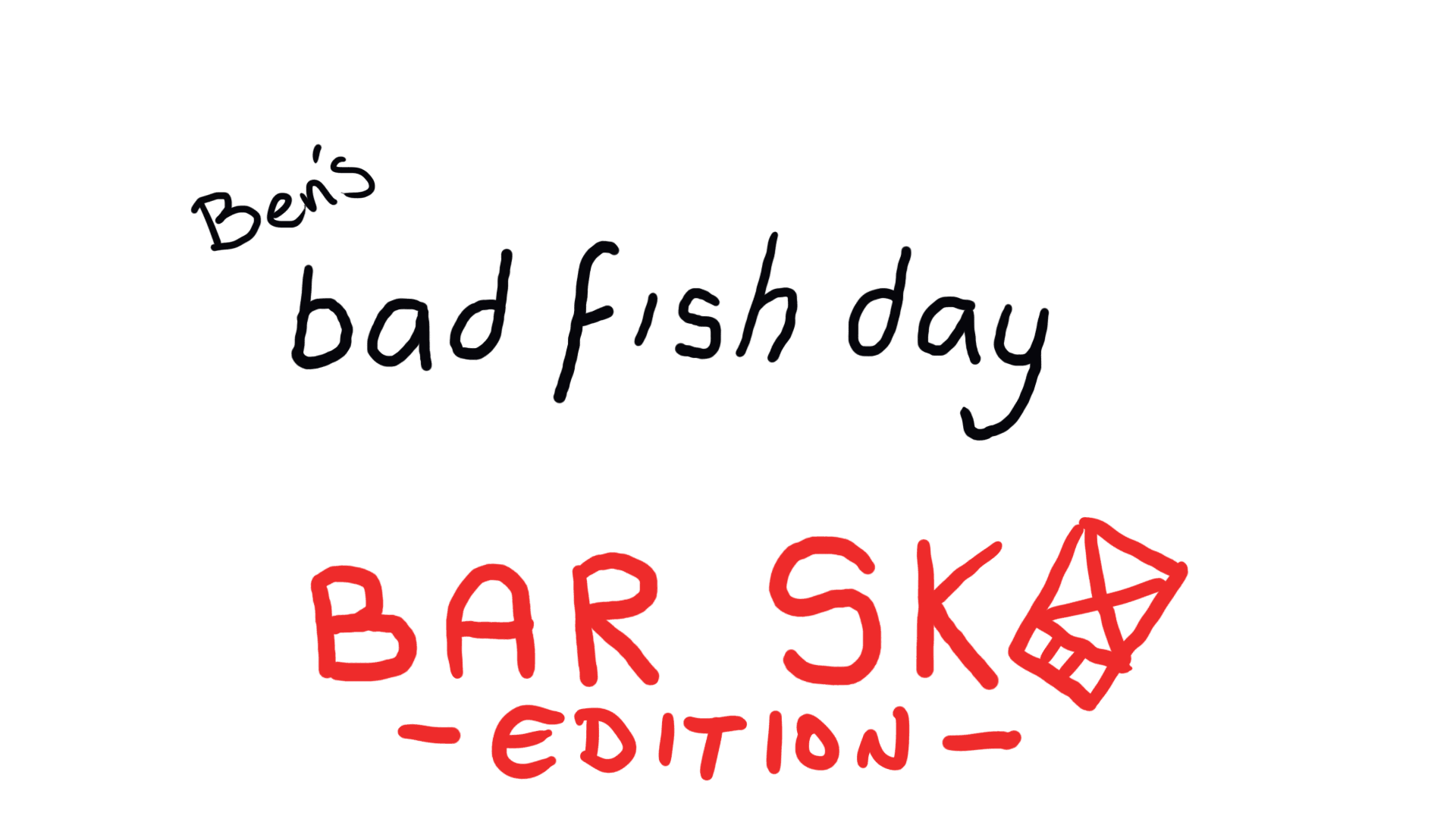 So i'm happy to announce that my game is going to be shown at BAR SK's WIP Night on the 31st of January.

Feel free to come along and enjoy a brand new version of the game that'll only be shown at SK (This version also contains all of the final release stuff and some extras) so come on down and grab some stickers and have a few beers and tell me how shit my game is.

Lastly! This is the first time i'm showing off the new art style for BFD, here's the new main character please tell me what you think.

-Love Ben